SARO Agro is delighted to present its latest achievement in the realm of power generation. Our dedicated team of engineers has collaborated to enhance the performance of CGM 30KVA and 20KVA generators, marking a significant leap in our commitment to reliability and excellence.
In a remarkable display of technical prowess, the Genset Department and Engineering Division have combined their expertise to elevate the capabilities of these generators. Originally equipped with 100-liter fuel tanks, they have now been upgraded to impressive 500-liter tanks, greatly extending their runtime and making them ideal for a wide range of applications.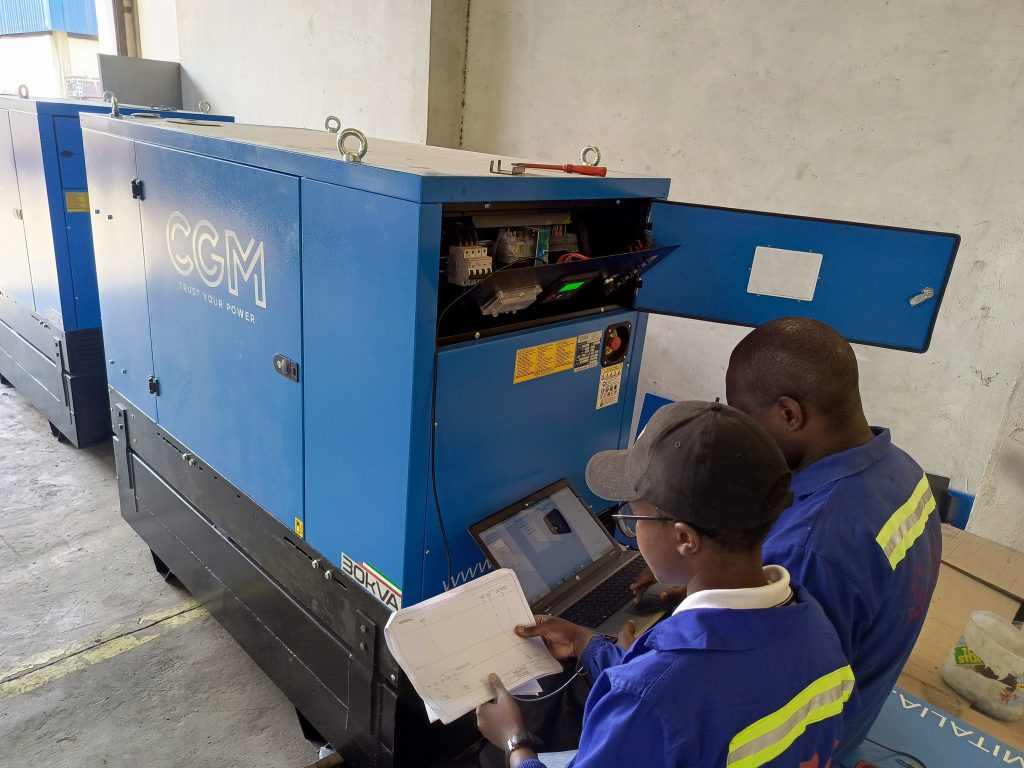 SARO's Engineering Division spearheaded the design, fabrication, and assembly of these upgraded generators, ensuring they are not only powerful but also built to last. Meanwhile, the Genset Department, with their in-depth knowledge, expertly configured these machines, ensuring they operate at their peak performance levels. By employing the advanced Deep Sea Electric Configuration program, our engineers added specific parameters to fine-tune the generators, resulting in a power solution that meets and exceeds expectations.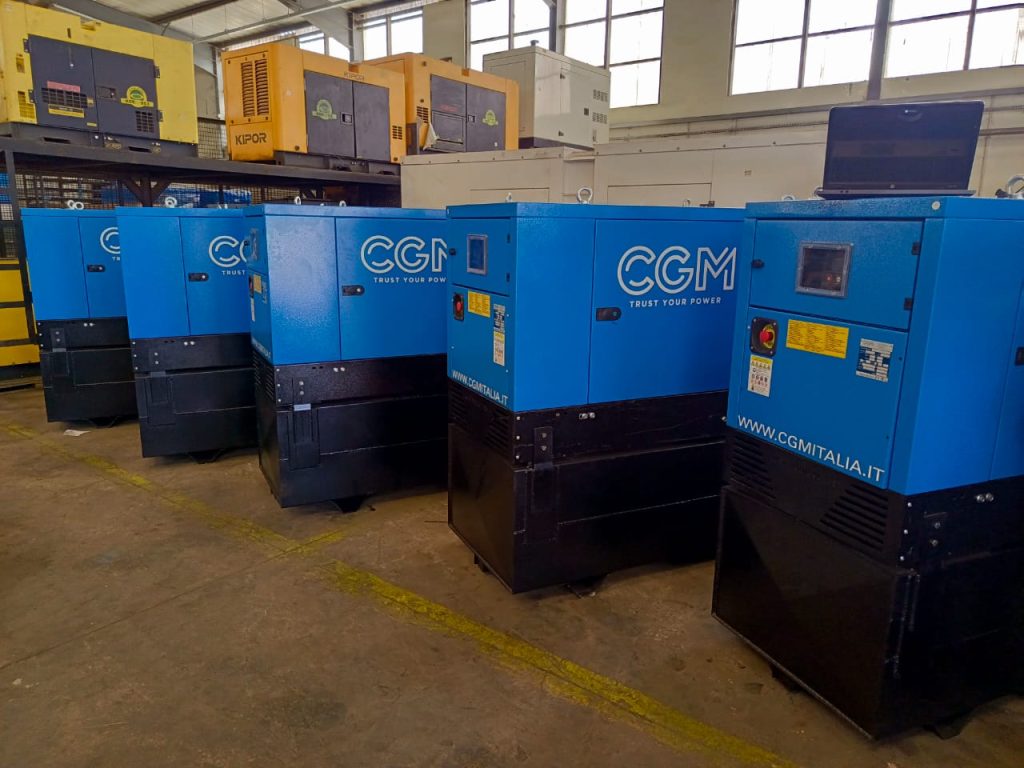 These enhanced generators feature the renowned Perkins Engines and Stanford Alternators, making them exceptionally versatile and suitable for a multitude of sectors. From telecoms and hospitals to hotels and various other industries, these generators provide a reliable and efficient source of power.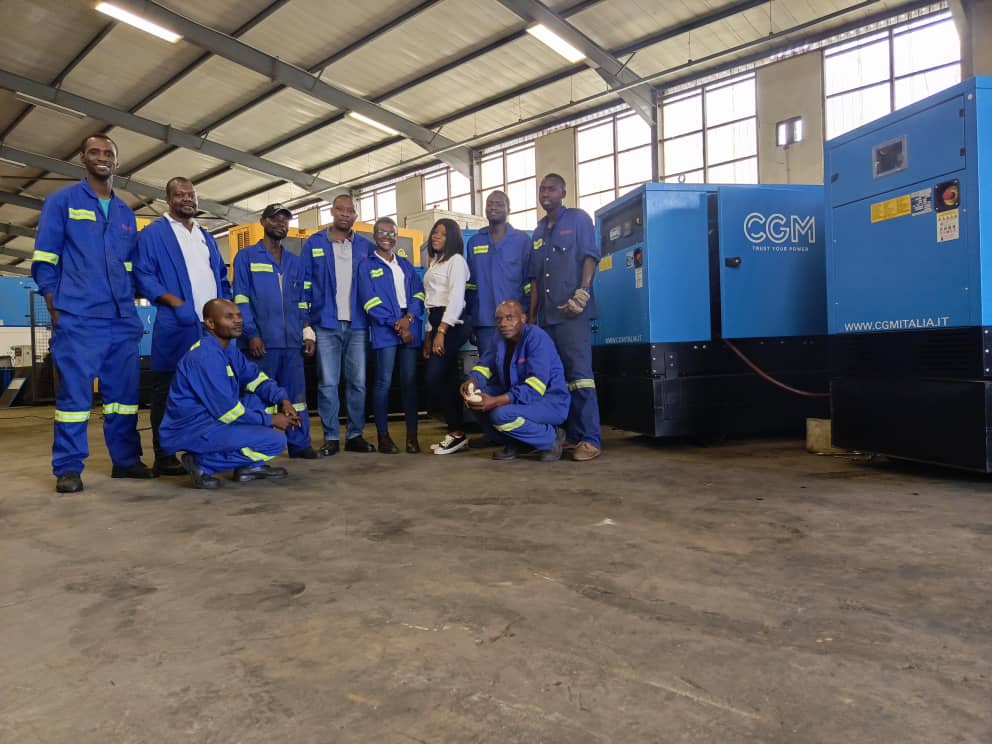 This project is a testament to SARO's unwavering commitment to delivering tailor-made solutions that precisely address our clients' unique needs. Our team's dedication to innovation and customer satisfaction has once again shone through in this endeavor.
If you have a unique project and are seeking to turn your vision into reality, SARO Agro is the answer you've been looking for. Contact us today to explore the boundless possibilities and unlock a new era of innovation in power generation.