Innovative Agricultural Solutions Recognized and Celebrated
SARO Agro is elated to announce its remarkable achievement at the 95th Agricultural Commercial Show, where we secured the coveted First Prize. This accomplishment stands as a testament to our unwavering commitment to revolutionizing agriculture through cutting-edge technologies and solutions.
The Agricultural and Commercial Cooperative Society, organizers of the prestigious event, bestowed this honor upon SARO in recognition of the company's dedication and innovation in the agricultural sector. The First Prize stands as a symbol of SARO Agro's remarkable contribution to the field and its relentless pursuit of excellence.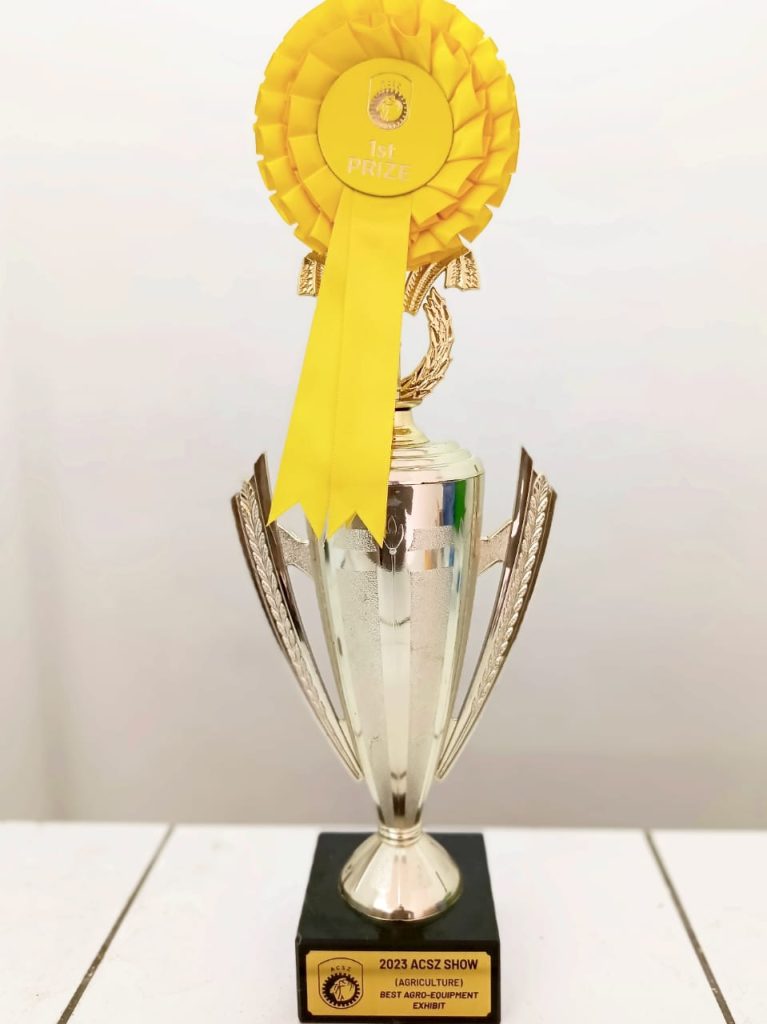 We extend our heartfelt gratitude to The Agricultural and Commercial Cooperative Society for acknowledging our efforts and innovation. This victory is a testament to the collaborative spirit and tireless commitment of every member of the SARO team. Together, we have showcased the immense power of teamwork and our shared vision for cultivating success and shaping the future of agriculture.
The 95th Agricultural Commercial Show witnessed an impressive turnout, with showgoers expressing keen interest in SARO Agro's diverse range of products on display. The company's stand featured an array of groundbreaking offerings, including Tractors, Farm Machinery, Food Processing Equipment, Earth Moving Machinery, Trailers, Solar Solutions, Gensets, Pumps, and Irrigation Systems.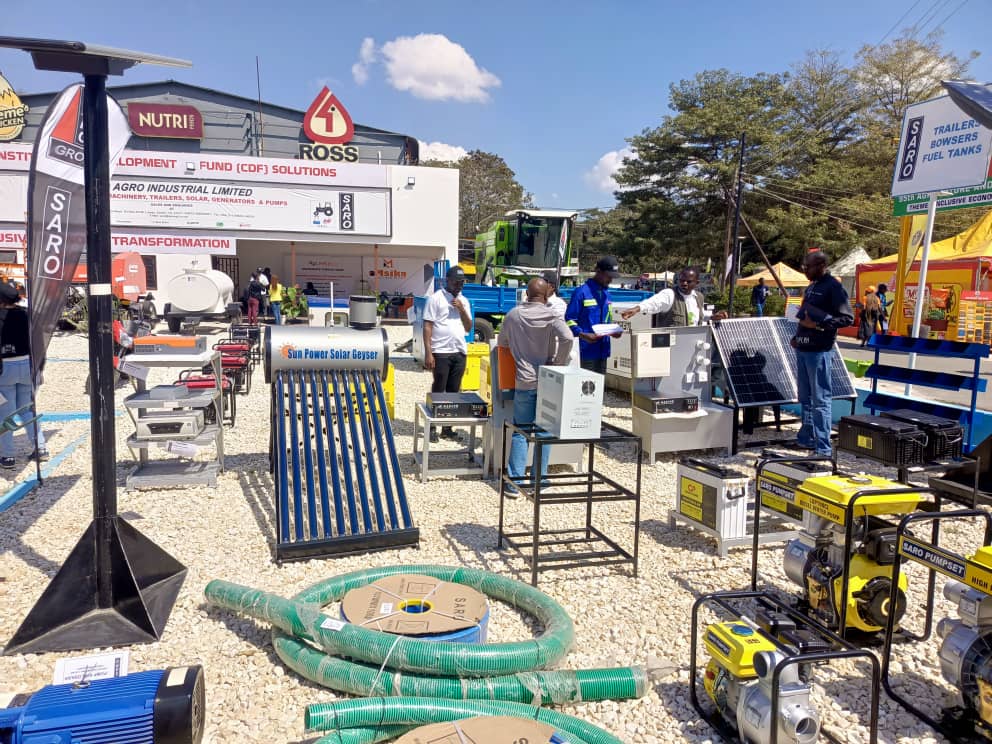 Visitors to the SARO Agro exhibit were captivated by the technological advancements and innovative solutions showcased. The company's representatives were inundated with inquiries and enthusiastic discussions about the various products, highlighting the profound impact SARO Agro's offerings have on modernizing and enhancing agricultural practices.
As a market leader, SARO Agro's commitment to driving sustainable and efficient agricultural practices remains unwavering. The First Prize victory serves as a validation of the company's relentless pursuit of excellence and innovation, further motivating its team to continue pushing the boundaries of what's possible in the agricultural sector.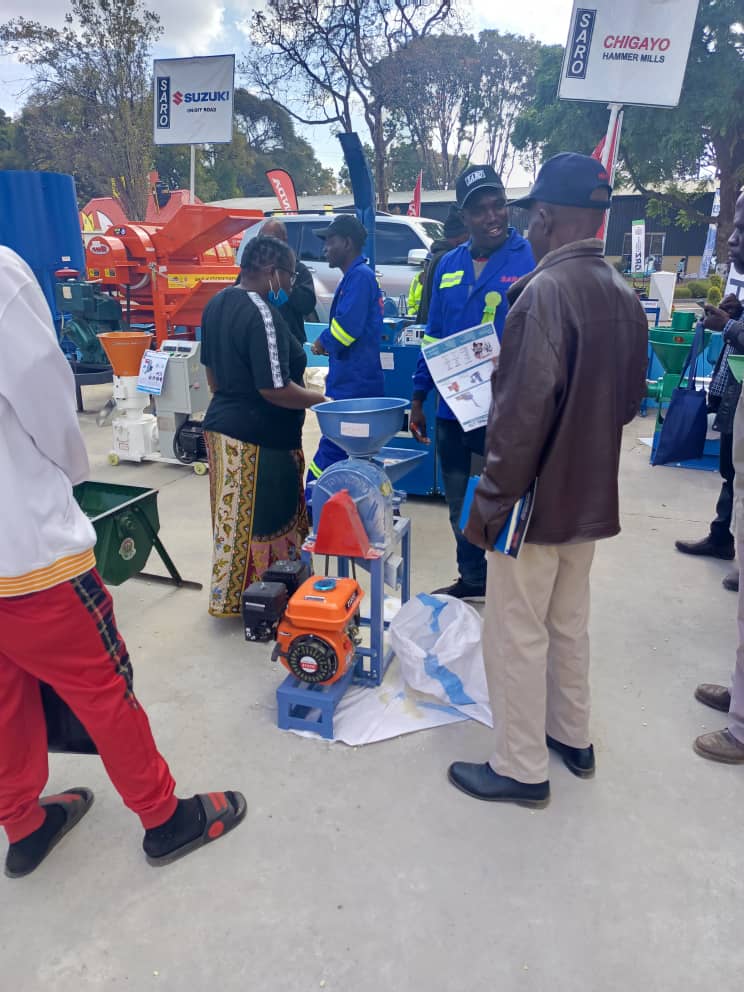 Moving forward, SARO Agro is poised to build upon this success, driving further advancements in the field of agriculture and solidifying its position as an industry leader. The company's dedication to fostering a greener, more productive, and technologically advanced agricultural landscape remains its driving force.