Matero Constituency witnessed a momentous occasion as the District Commissioner, Rosa Zulu, and Matero Member of Parliament, Mr. Miles Sampa, graced the official handing over of a Motor Grader purchased from SARO Agro through the Constituency Development Funds (CDF) package. The event was met with enthusiasm and excitement from the local community.
The event, held at ZECCO ground in George compound, showcased SARO Agro's dedication to providing essential equipment for community development.
District Commissioner Rosa Zulu, visibly impressed by SARO Agro's diverse product offerings, commended the company, saying, "SARO company, you are powerful! I didn't know that you do this. I know you by Hammer mills, so for me to see a grader here, it's a plus."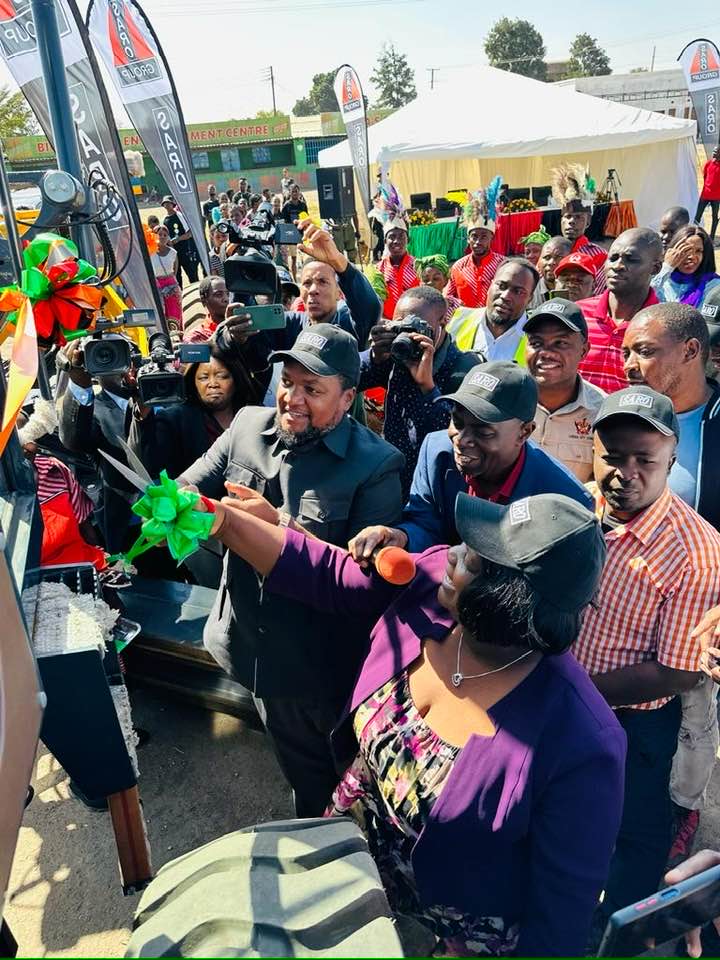 And in response to the warm reception, Mrs. Namakau L. Phiri, the Marketing Manager for SARO Agro, expressed gratitude to Matero Constituency and its leadership for choosing SARO Agro, a proud Zambian-owned company, as the supplier of the Motor Grader.
She recognized the Government's vision in decentralizing the CDF and assured the audience of SARO Agro's commitment to contributing positively to the prudent use of the CDF by manufacturing and supplying quality equipment with timely delivery.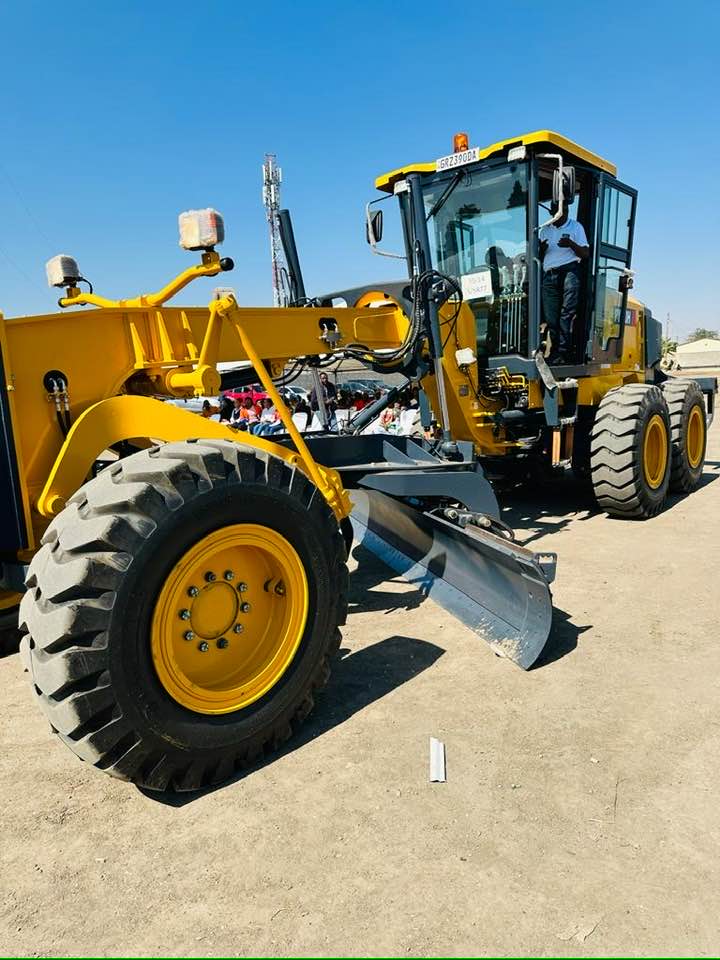 Mrs. Phiri emphasized SARO Agro's dedication to providing durable equipment backed by comprehensive spare parts and service support. She extended an invitation to other constituencies in different districts to consider SARO Agro as a reliable partner when planning and implementing their projects under the CDF. She also stated that SARO Agro offers a wide range of equipment, including earthmoving machinery, solar lighting solutions, and more.
The residents of Matero Constituency gathered for the handover ceremony expressed their delight and celebrated with joyous dances and cheers upon witnessing the arrival of the Motor Grader supplied by SARO Agro. The presence of this new equipment, which holds the potential to transform infrastructure and accelerate community development, instilled a sense of hope and optimism for a better future.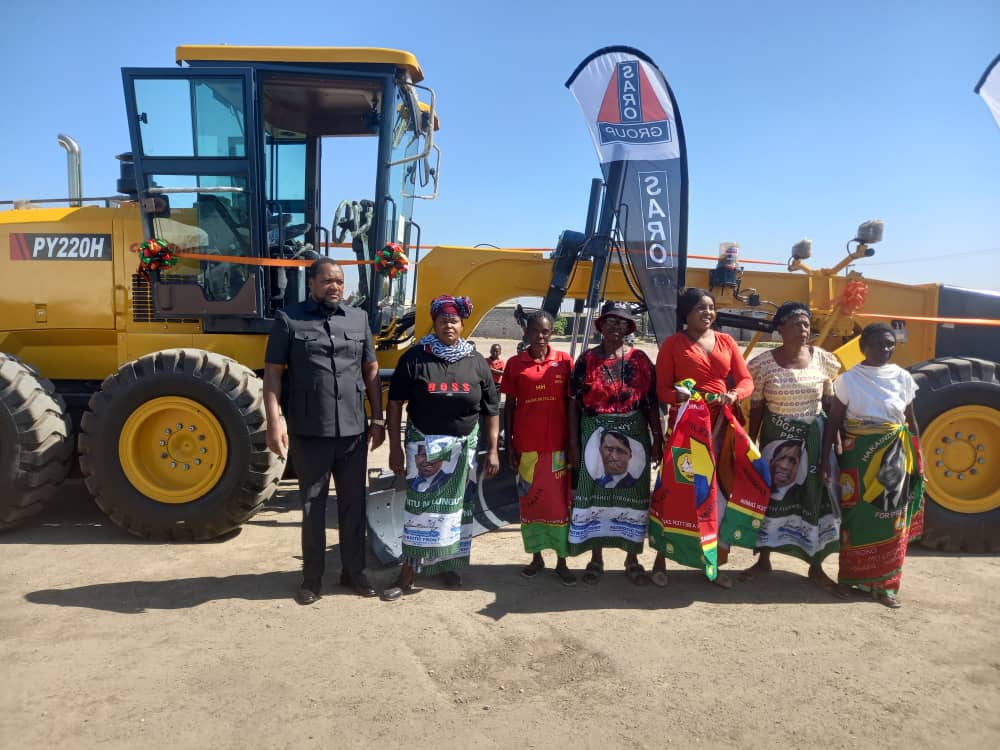 SARO Agro's role as the trusted supplier of the Motor Grader in Matero Constituency exemplifies its commitment to sustainable economic growth at both the national and regional levels.
By delivering high-quality equipment and embracing the decentralized CDF approach, SARO Agro continues to play a vital role in empowering communities across Zambia, facilitating progress, and improving lives.