Fertilizer Tank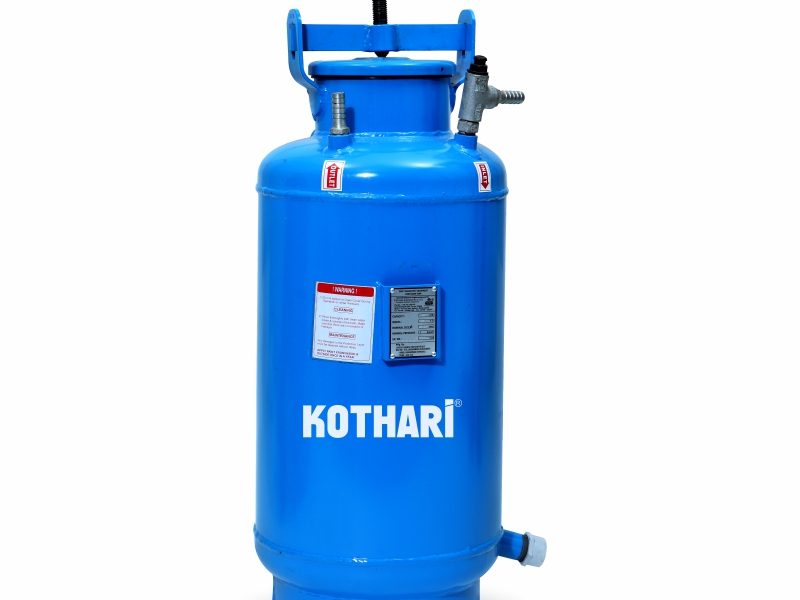 Features and Benefits:
Mild steel construction.
Fertigation is based on volumetric principle.
Individual valves are provided on the inlet & outlet to control the injection rate.
Special Drain port is given to flush the tank.
Helps to deliver plant nutrients directly into the root zone on quantitative basis.
Maximum working pressure 8 kg/cm².
As a method of applying fertilizers and chemicals via the irrigation water directly to the crop roots.
Applications:
Fertilizer and chemical injection through drip and sprinkler irrigation systems.
Effective for fertigation for different water soluble and liquid fertilizers through micro irrigation system on quantitative basis.
Available Sizes:
Available in 30, 60, 90, 120 liter capacity.