SARO Agro Industrial Ltd, a Zambian owned company, is part of the SARO group of companies that commenced operations in 1987 with SARO Agri Equipment Ltd. The focus then was on the import and distribution of Agricultural Equipment for the Small Scale Farming and Crop Processing sector and on pumps, Electric motors and Irrigation equipment. Over the time, the product range was expanded to meet the requirements of the commercial and Emerging Farming sector and the Water Utility/ Municipal sector.
After a major new investment by the SARO group, in infrastructure, stocks, workshop machinery and manpower, SARO Agro Industrial Ltd commenced operations in 2007. The product range now encompasses tractors, agricultural equipment, pumps, electric motors, irrigation equipment, generators, mining, construction machinery, solar pumping and solar back-up. SARO Agro Industrial Ltd is now the flagship of the SARO group. It is multi faceted supplier and manufacturer of machines.
SARO manufactures Trailers, Hammer mills, Tanks and Tank Stands, and provides all important backup service for the Tractors, Generators and Pumps.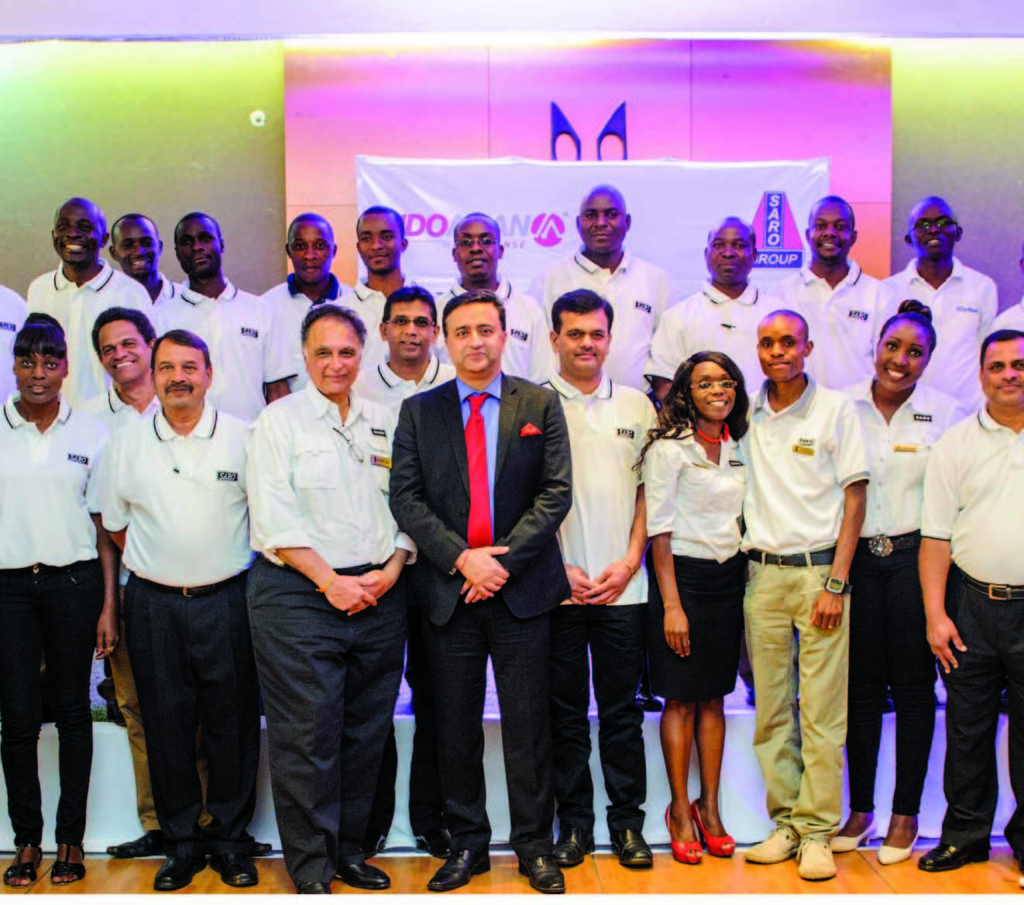 Improve lives through sustainable national economic growth.